Services that will increase your profit by up to 50%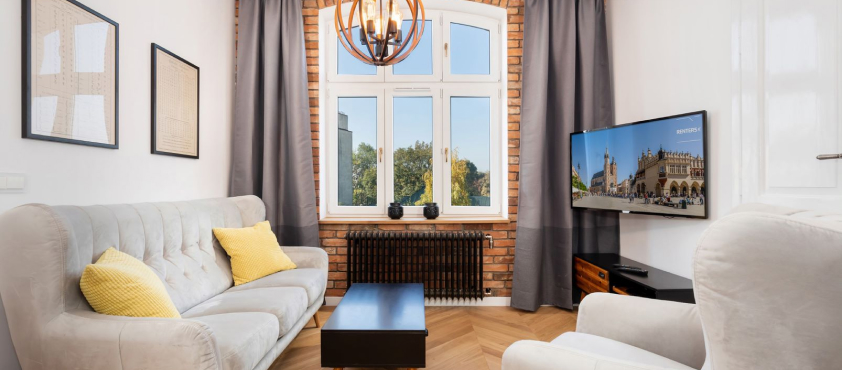 Interior design
Renters takes care of the beautiful design of your rooms
We work with a team of interior design experts who will make your home look phenomenal for both you and your guests. With our tips based on a wealth of experience, you will increase your revenue by up to 50%.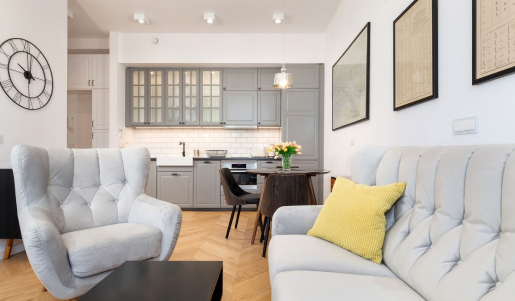 Management of advertisements
Attract as many visitors as possible
Thanks to cooperation with numerous medium-term rental agencies, you can enjoy profitable corporate stays in your apartment. Close cooperation with local booking portals means an increase in bookings even in the low season.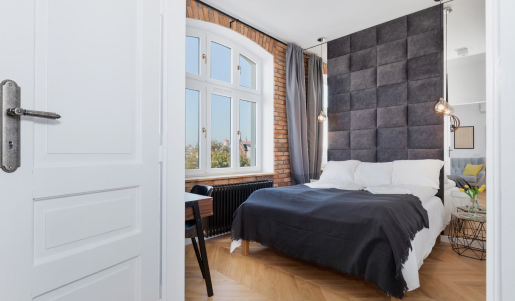 Guest service
Your guests will experience 5-star hospitality
For your guests, we offer a 24-hour customer service contact. A welcome gift and complimentary amenities await them on site.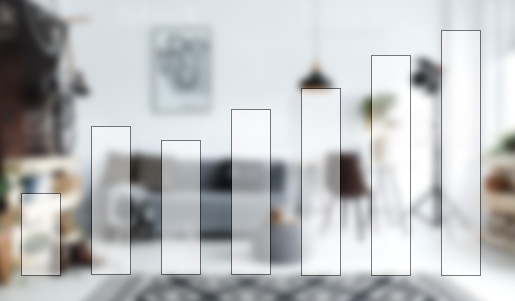 Price management
Prices to earn up to 50% more
Our team of experts studies the market every day using special tools. This makes it possible to set the price level in such a way as to ensure an increase in profit by up to half!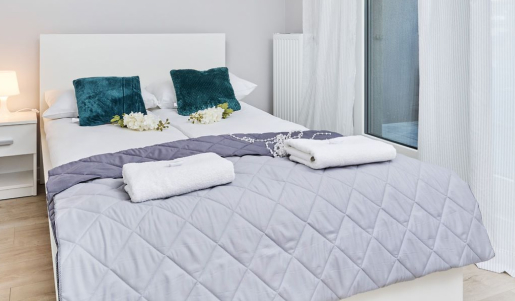 Maintenance and cleaning of the facility
We'll take care of everything, so you can sit back and relax
Our qualified team will prepare and clean your home according to the standards adopted by 5-star hotels. We will provide freshly ironed bed linen and fluffy towels. Our professionals will deal with any faults immediately, so your guest rooms will always remain in the best possible condition.