Obłożenie w sezonie wysokim wzrosło o ponad 85%
Obłożenie w sezonie średnim wzrosło o ponad 140%
Obłożenie w sezonie niskim wzrosło o 190%
Pani Agnieszka i Pan Marcin włożyli sporo serca, by ich apartament przyciągnął jak najwięcej klientów. Niestety nie przekładało się to ani na zwiększenie obłożenia, ani na satysfakcjonujące zyski. Poza głównym sezonem lokum bardzo często stało puste. Ponieważ teraz oboje prowadzą na co dzień aktywne życie zawodowe, ciężko było znaleźć dodatkowy czas na zajmowanie się mieszkaniem. Nasza ekipa została poproszona o pomoc.
Dlaczego Renters?
Wiemy, że każde mieszkanie jest wyjątkowe i potrafimy ukazać jego najlepsze cechy. Sesję przeprowadzamy w wygodnym dla Państwa terminie i przeznaczamy na nią tyle czasu ile będzie potrzeba. Nasz profesjonalny fotograf zaprezentuje potencjalnym gościom wszystkie jego walory, a doświadczony zespół odpowiednio sporządzi ogłoszenia i zajmie się strategią cenową.
Wyniki w ciągu pierwszego roku wynajmu
85%
Obłożenie w sezonie wysokim
wzrosło o ponad 85%
140%
Obłożenie w sezonie średnim
wzrosło o ponad 140%
190%
Obłożenie w sezonie niskim
wzrosło o 190%
"To dość niesamowite, ale odpowiednie zaprezentowanie mieszkania w Internecie niemal natychmiast poskutkowało kilkakrotnie większym obłożeniem. Nasza inwestycja w końcu zaczęła się zwracać"
Zdiagnozowane przez nas problemy:
Brak atrakcyjnych zdjęć, przedstawiających w pełni potencjał apartamentu – goście zwykle "kupują oczami", do tego często skłonni są zapłacić więcej za apartament, który prezentuje się atrakcyjnie i przytulnie. Nasz profesjonalny fotograf wykonał sesję w dogodnym dla Agnieszki i Marcina terminie i osobiście wybrał najlepsze ujęcia.
Mało zachęcające ogłoszenie najmu – to kolejny czynnik po zdjęciach, który ma wpływ na decyzję o wyborze tej, a nie innej oferty. Sporządziliśmy zachęcające ogłoszenia oraz umieściliśmy je na sporej liczbie portali, by mogły przyciągnąć do siebie jak najwięcej zainteresowanych gości.
Nieefektywne ustalanie poziomu cen – poprzez nieumiejętne dostosowanie poziomu ceny najmu można stracić część zysków lub nawet zniechęcić część zainteresowanych. Nasz doświadczony zespół codziennie bada lokalny rynek i na podstawie wielu zmiennych czynników wyznacza optymalny poziom ceny, który zapewnia wzrost zysków.
Galeria
PRZED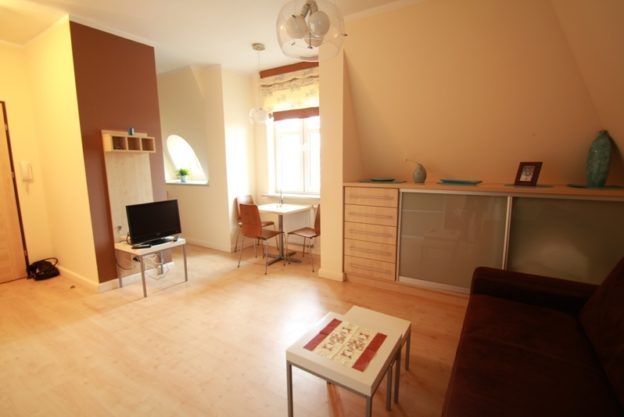 PO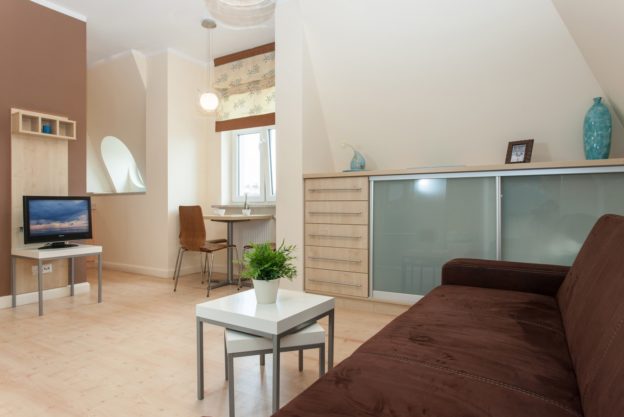 PRZED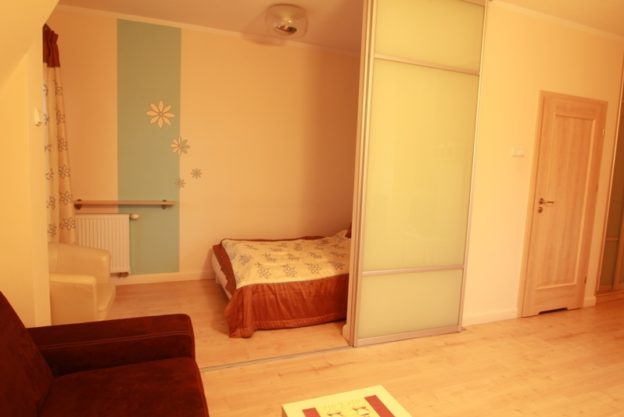 PO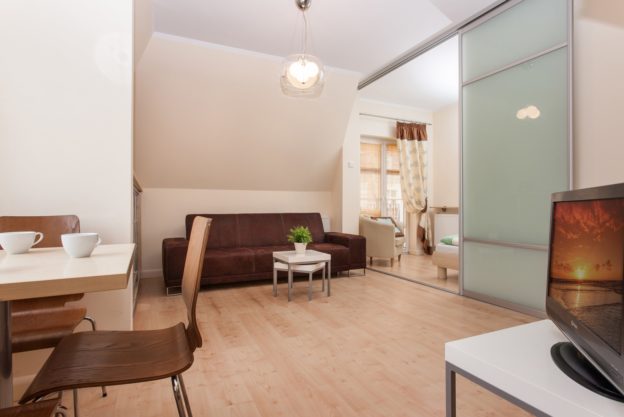 PRZED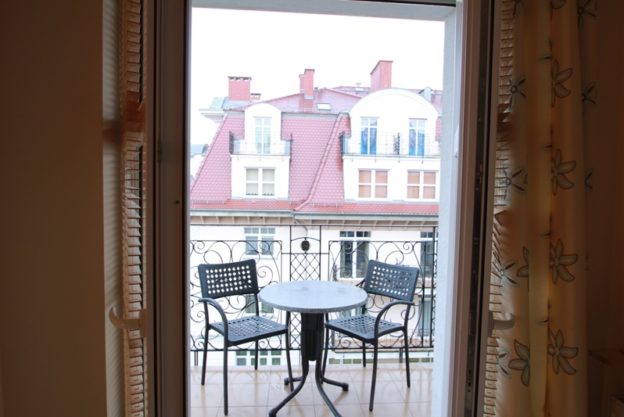 PO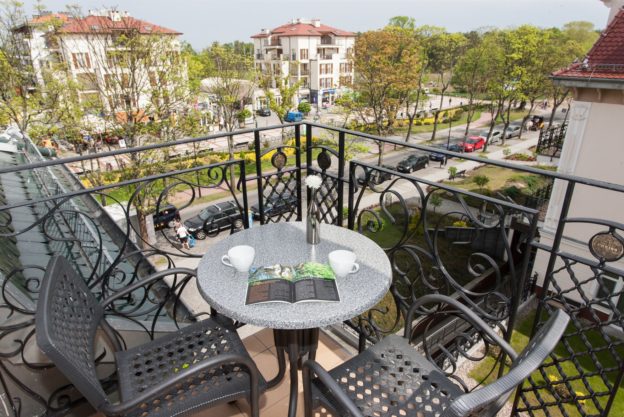 PRZED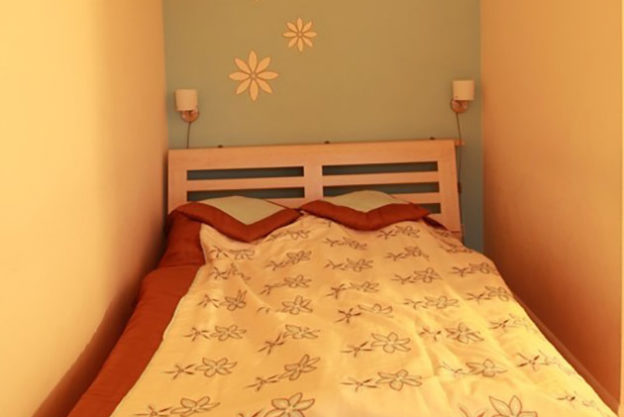 PO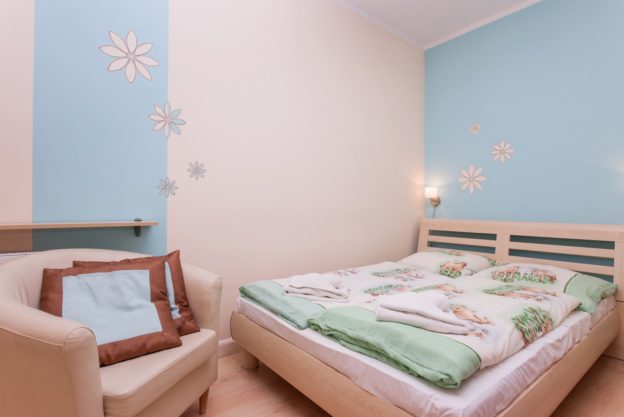 PRZED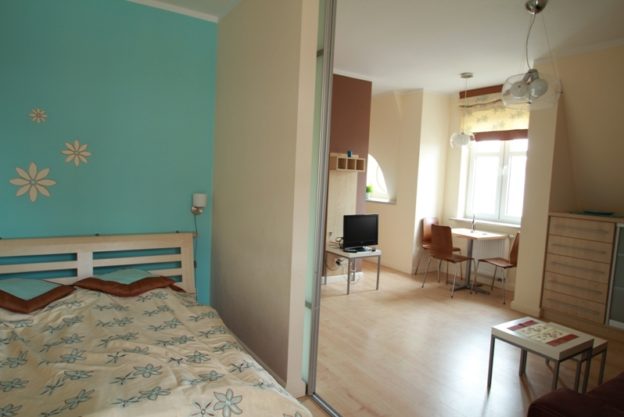 PO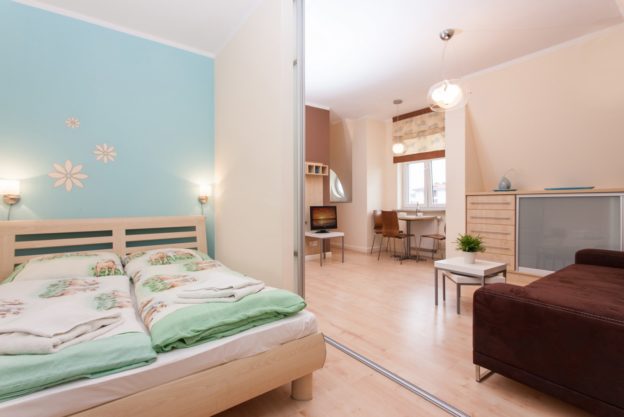 PRZED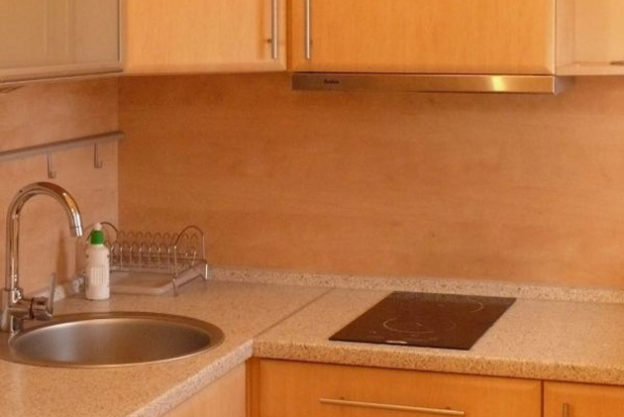 PO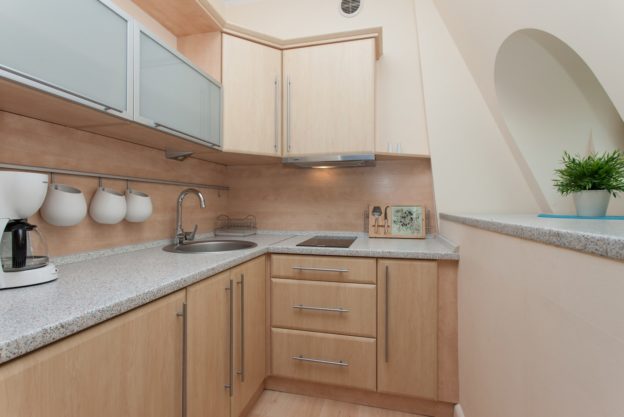 PRZED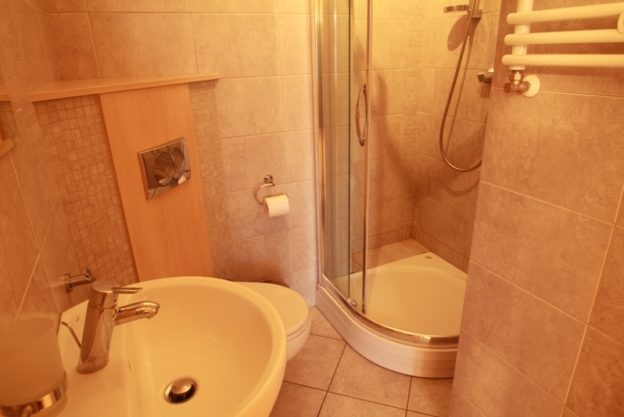 PO